About Us
El Rey Mexican Restaurant was founded in 2008 in Powell, TN.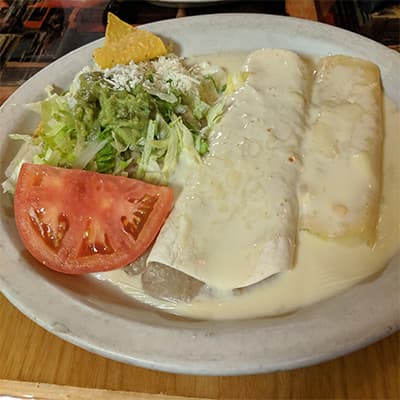 SERVING THE BEST MEXICAN FOODS IN POWELL, TN
Welcome to El Rey!
Inspired by traditional Mexican recipes and modern cooking styles, we always strive to serve the best Mexican foods in the Knoxville, Powell and surrounding areas.
Our goal is to provide you the best Mexican dining experience from a friendly and attentive wait staff –  in a festive, friendly atmosphere.
We look forward to serving you at our restaurant soon.
Fun and Festive dinning rooms
At El Rey our goal is to serve delicious and authentic Mexican food with a festive and fun dinning experience.
We don't sell just foods. We sell tastes and feelings. Visit us today to enjoy delicious Mexican food at  affordable prices.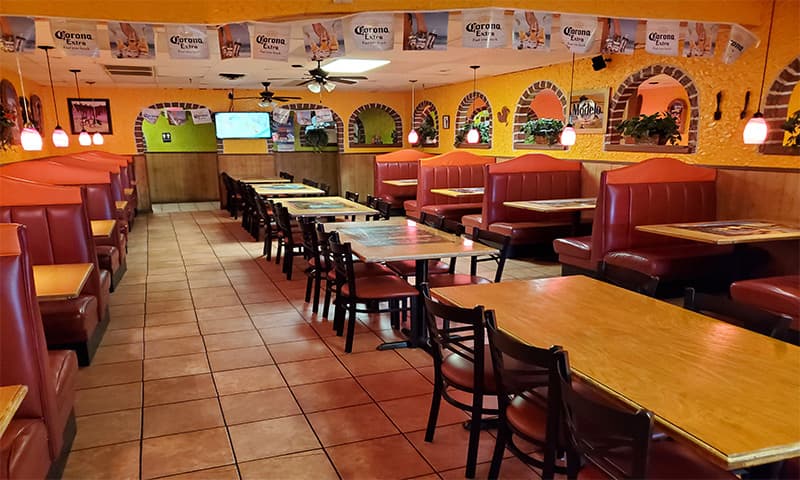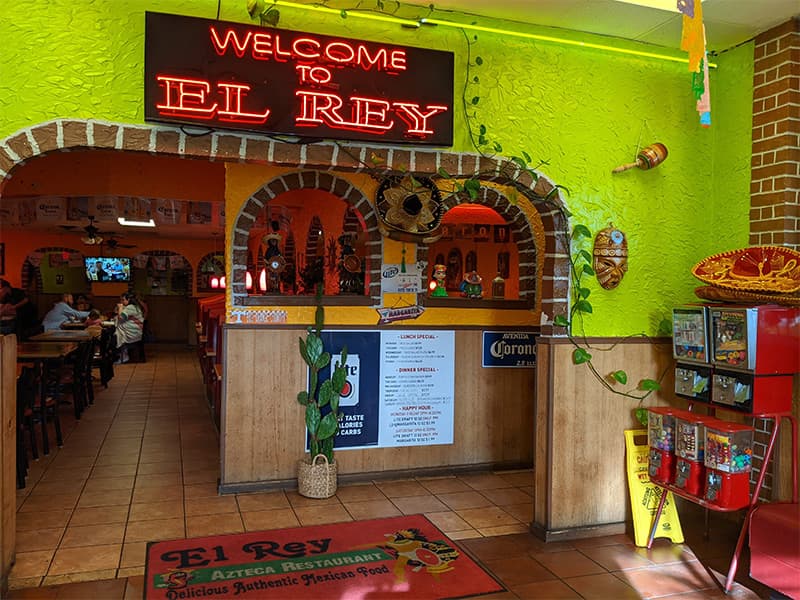 With more than 15 years of experience, we understand how to best serve you.
We create food we're proud of, and deliver it to you with a smile. From tacos, burritos, Fajitas and authentic Mexican desserts, we do our best to make sure each meal you enjoy is truly delicious and unforgettable.
"Best Restaurant in Knoxville!"


The best restaurant in Knoxville. I really love shrimp and there is a varied menu… Yummy… The plates are empty
– Marina K. –
"One of My Favorite Places to Eat!"


One of my favorite places that I like to eat Mexican food with my two sons' is El Rey Restaurant. The service is always nice and the food taste like real authentic Mexican steak burritos and beef tacos
– Dionne F. –
"You Get a Lot of Food For the Price!"


This is the best place in Knox County for Mexican food. U get a lot of food for the price. Friendly atmosphere an very friendly personal
– Don G. –
Lunch Menu
– Speedy Gonzales
– Huevos Rancheros
– Taco Salad
– Chimichanga
– Lunch Fajitas
– Pollo Loco
Drinks & Desserts
– Fried Ice Cream
– Mexican Flan Custard
– Sweet & unsweet Iced Tea
– Coke Products
– Margaritas
– Domestic & Imported Beer
Dinner Menu
– Taco Salad Fajita
– Grilled Shrimp Quesadilla
– Burrito California
– Super Combination
– Fajitas (steak, chicken or shrimp)
– Enchiladas Supremas