Contact Us
Thank you for checking out our website! If you have any questions, please feel free to contact us via phone, email, or by visiting us at the restaurant.
El Rey Mexican Restaurant
 3515 W Emory Rd
Powell, TN 37849
+1 (865) 947-8568  
"Love the Food and Service!"


Great place, great staff, love the food and service.
– Jake A. –
"Best Mexican Restaurant in Town!"


This is the best mexican restaurant in town! Seated immediately, fresh warm chips & salsa are served as soon as you sit down. Drinks are brought out. The food is amazing and everything is fresh and hot when they bring it to you.
– Kelsi –
"Our Favorite Mexican Restaurant!"


El Rey is our Favorite Mexican Restaurant! Best chips & salsa in town, friendly service and excellent Mexican food.
– Mike & Janet W. –
Thank you for stopping by our website! Please feel free to browse our site for the best deals and latest menus. We look forward to serving you in the nearest future.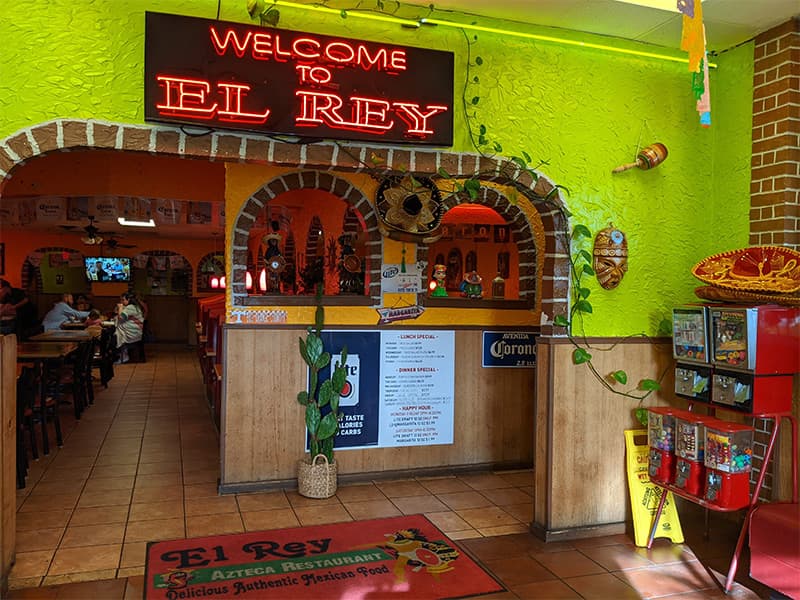 Monday-Friday : 11:00 – 9:30
Call us for more in formation: